I wish I had discovered the magic of olive oil long ago but it was only when I was entering my twenties that I discovered its magic!
Olive is the sign of peace and friendship in this world.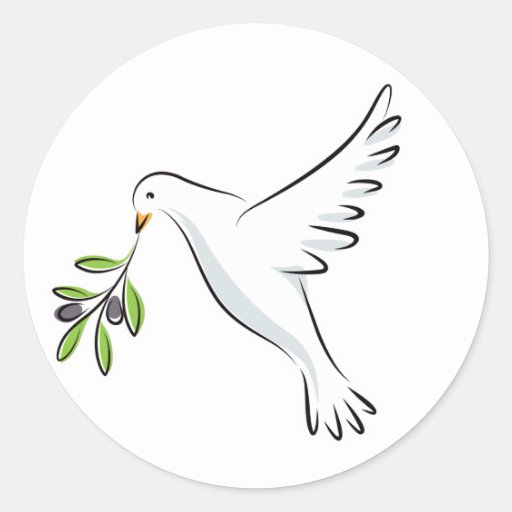 In Islam there is a hadith in which Hazrath Abu Hurairah (R.A) narrates that the Prophet (S.A.W) stated, " Eat the olive oil and apply it (locally), since there is cure for seventy diseases in it, one of them is Leprosy." (Abu Naim).
One day
when I was surfing beauty videos in
YouTube, I got to watch Rebecca Kelsey's video on using olive oil as
Moisturizer
. I was suspicious about using olive oil on my oily skin. I had never used any moisturizer because of my oily skin until then. I had been suffering a long time with pimples and I have lost count on how many products I have tried to banish them. The only remedy that has ever really worked on my pimples was the honey cinnamon mask. I was scared I would breakout again. Still, I thought I would go ahead and give it a try ;)
As Rebecca had warned I did break out within the first week of its use. But I did not give up and continued using it and to my amazement my skin started clearing out after second week. My facial skin and lips looked so supple and nice. Even though applying oil to oily skin sounds foolish, it really didn't bother. It does not clog pores. After seeing these results I started using it on my body and hair. Except for my face and back, other areas are dry. It also makes the skin firm and toned. It increases the elasticity of skin and prevents premature gray hair.
Olive oil is also an excellent makeup remover. I have never had to buy make removers. I say excellent because I used to have a Max Factor waterproof mascara which wouldn't come off easily. But with olive oil it just melted off my lashes.
Now if you also want to look radiant inside out, include olive oil in your diet. It is rich in Vitamin E and has countless loads of health benefits. These are just a few of them.
Decreases risk of cancer.
Helps lose weight and lowers bad cholesterol and blood pressure.
Improves blood sugar control.
Improves bones and it helps calcium absorption.
Slows down aging of heart and prevents risk of stroke and attacks.
Improves learning, thinking and memory.
Soothes baby's delicate skin.
Ease earache and softens ear wax
Ease scratchy throat.
For more information check out
http://www.oliveoiltimes.com/olive-oil-health-news
.
Hope this was helpful to you all.
Bubye!!